X-RAY DIFFRACTION (XRD) FOR PHARMACEUTICALS
DETERMINE THE THREE DIMENSIONAL STRUCTURE OF MATTER
X-ray diffraction (XRD) is one of the most important non-destructive tools to analyze all kinds of pharmaceutical samples—ranging from liquids, gels and creams through to powders, crystals, and finished products.
From discovery to formulation and manufacturing, XRD is an indispensable method for materials characterization and quality control.
Rigaku has developed a range of X-ray diffractometers, in cooperation with academic and industrial users, which provide the most technically advanced, versatile, and cost-effective diffraction solutions available today.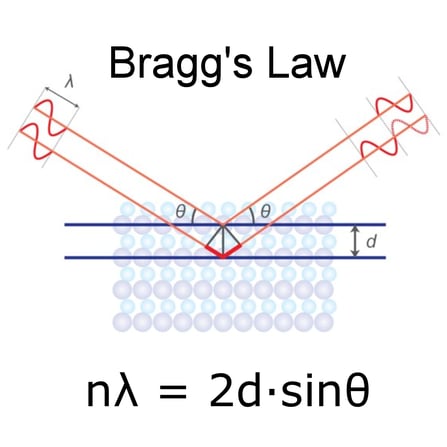 X-RAY DIFFRACTION (XRD)
What is X-ray Diffraction?? X-ray diffraction measures the three-dimensional structure of a sample arising from the physical arrangement of atoms and molecules. Whether the structure is non-crystalline, meso-phase or crystalline, diffraction measurements will give a unique fingerprint of the structure that can be used for identification and quantitation. For crystalline materials, XRD is the primary technique utilized for polymorph characterization of actives and excipients. New methodologies of quantitative analysis (for example, the Direct Derivation method) enable XRD to be routinely utilized for standardless quantitative analysis of crystalline and non-crystalline components in final dosage forms.
Powder X-ray Diffraction (Xrd) for Pharmaceuticals
The Use of Atomic Pair Distribution Function Analysis to Verify Molecular Structure for Amorphous and Non-Crystalline Systems