The Pharma Lab Show Live:
Reflection and Transmission X-ray Powder Data
Do you run into challenges when collecting X-ray powder patterns in Reflection and Transmission geometries, setup, and optimal measurement parameters for pharmaceutical samples?
In this episode, we used the SmartLab SE to demonstrate:
Instrument setup for Reflection and Transmission measurements.

How to select the measurement range and step size.

Should you use sample spinning and what spin speeds work best.

The importance of measurement time.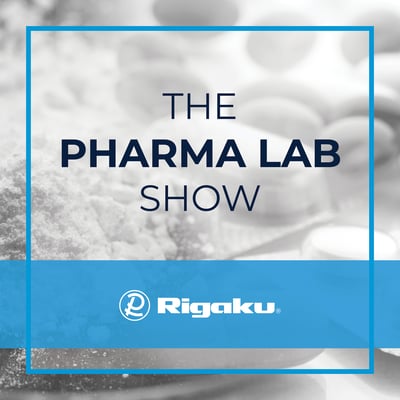 Sign up for reminders and never miss a show.
The SmartLab SE and SmartLab Studio II software were shown in this episode.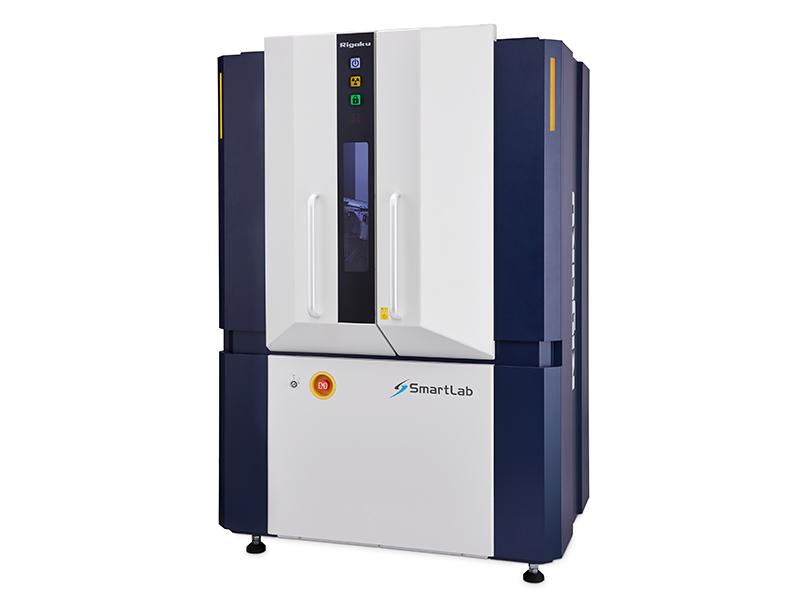 Discussion Topics For The Pharma Lab Show
Sample Prep
Reflection XRD
Transmission XRD
Capillary XRD
Data Collection
Reflection XRD
Transmission XRD
Capillary XRD
Data Analysis
Phase ID & User Database
Direct Derivation
Pair Distribution Function
Indexing