POLYMORPHISM IN PHARMACEUTICAL DRUG DEVELOPMENT
A DAY OF EDUCATION AND INSIGHTS FOR PHARMACEUTICAL PROFESSIONALS THROUGHOUT THE PRODUCT DEVELOPMENT LIFECYCLE
Pharmalytical Summit 2021 is a one-day virtual event exploring the technologies, analysis, and innovation that goes into bringing the pharmaceuticals allowing humanity to live longer, fuller, healthier lives.

The day features presentations and discussions with industry leaders and experts who share insights and education to help bring these life-changing products into the world.
Join us on May 26th, 2021 from 8 AM to 8 PM CDT.
RELATED PRESENTATION - POLYMORPH ROUND TABLE FROM PHARMALYTICAL SUMMIT 2021
INDUSTRY-LEADING SUPPORT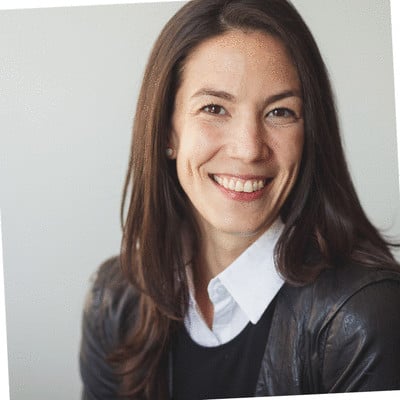 "We use Progeny at every point in our manufacturing."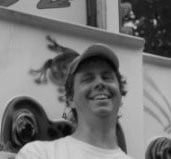 "Another thing I like about Progeny is the software as it relates to data integrity, ALCOA and those type of principals that you're operating under a GMP environment."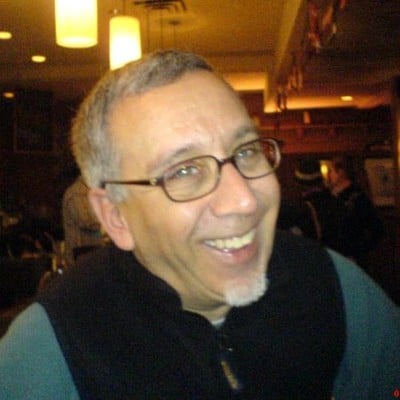 "I came at this with very little analytical background…and I found the instrument really easy to use…"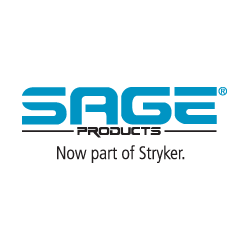 "The fact that we can continue to add new materials to the library is a huge benefit and the device is now also being used to establish ID methods in new product ingredients."
MADE IN THE USA
FOCUSED CUSTOMER SUPPORT
RECOMMENDED PRODUCT
PROGENY HANDHELD 1064 nm Raman
CUTTING-EDGE TECHNOLOGY
HANDHELD 1064 nm RAMAN SPECTROSCOPY
FEATURES & BENEFITS
NONDESTRUCTIVE
ANALYZE SOLIDS, LIQUIDS, POWDERS, GELS, PASTES AND MORE
SCAN THROUGH COLORED PACKAGING
ANALYZE COLORED SUBSTANCES
RESULTS < 1 MINUTE
MINIMIZED FLUORESCENCE
HOW WE WORK WITH YOU
1 - SEE HOW IT WORKS
LIVE AND RECORDED VIRTUAL DEMOS AVAILABLE
GET A DEMO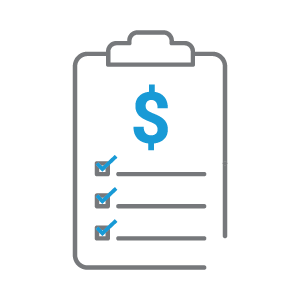 2 - REQUEST A QUOTE
MULTI-UNIT DISCOUNTS AVAILABLE
GET A QUOTE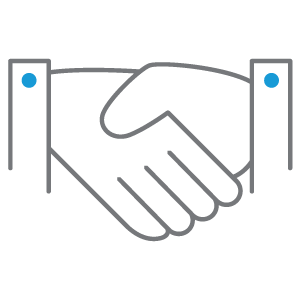 3 - PURCHASE
PAYMENTS ACCEPTED:
CREDIT CARD
BANK TRANSFER
PURCHASE ORDER
SUBMIT NOW
TRUSTED PARTNER
Based in Wilmington, Massachusetts, USA since 2011, Rigaku is a pioneer in handheld 1064 nm Raman and LIBS-based technology for materials analysis. With thousands of units in use globally, our portfolio offers the most versatile solution for use in safety and security against chemical threats, pharmaceutical manufacturing, and in the recycling and quality control of metal alloys.
We strive to deliver quality, reliability and engaged expertise to our customers. We are dedicated to continuous product development efforts to deliver mission-critical enhancements to performance and functionality, while delivering reliable and cost-effective solutions for results, anywhere.
Rigaku Analytical Devices is an ISO 9001:2015 certified facility.
RESOURCES
BROCHURE
SPECIFICATION SHEET
APPLICATION NOTES
FAST FACTS
WHITE PAPERS
CASE STUDIES
ACCESSORIES