QUICK DEMO VIDEO

INDUSTRY-LEADING SUPPORT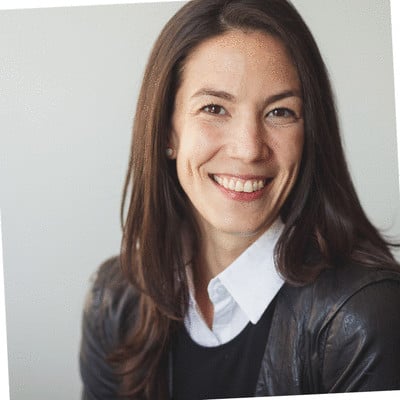 "We use Progeny at every point in our manufacturing."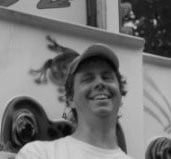 "Another thing I like about Progeny is the software as it relates to data integrity, ALCOA and those type of principals that you're operating under a GMP environment."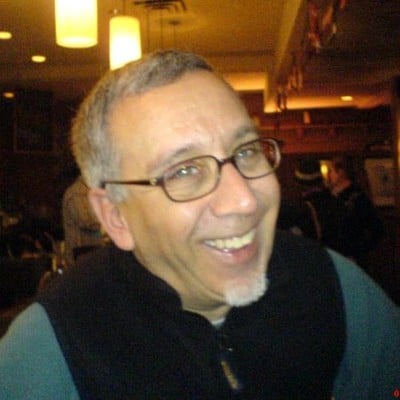 "I came at this with very little analytical background…and I found the instrument really easy to use…"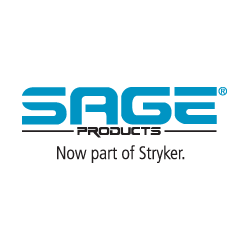 "The fact that we can continue to add new materials to the library is a huge benefit and the device is now also being used to establish ID methods in new product ingredients."
OUR COMMITMENT TO CUSTOMERS
24/7 PHONE SUPPORT
IQ/OQ/PQ PROGRAM
SOP DEVELOPMENT
MADE IN THE USA
FOCUSED CUSTOMER SUPPORT
TRUSTED APPLICATIONS
SOLVING YOUR MOST PRESSING PROBLEMS
CRYSTAL PHASE IDENTIFICATION

POLYMORPHIC IMPURITIES
TRUSTED TECHNOLOGY
BENCHTOP X-RAY DIFFRACTION (XRD)
FEATURES & BENEFITS
Advanced Benchtop X-ray powder diffractometer.
21 CFR Part 11 compliant audit trail with electronic signature and records.
Can be used for solid and bulk samples, powder, and viscous gels or creams.
Close-coupled X-ray optics combined with 1D or 2D detector designed for high intensity and integration sample statistics.
Ideally suited for high sensitivity crystalline phase Identification, and
Quantitation of crystalline and non-crystalline phases.
Factory aligned system assures reproducibility required for robust sameness testing and cluster analysis.
Enhanced low-angle performance for organic crystal structures with larger unit cells.
Standardless quantitative analysis of complex mixtures using the total diffraction direct derivation (DD) method.
Non-destructive analysis allowing the correlation of diffraction data with subsequent product performance.
Multiple sample stages to suit application:

Heating and Cooling stages
Auto sample changers
Sample Spinner
Bulk sample holder
Isolation cells (for reactive or toxic materials).
Disposable single-use holders.
TRUSTED PARTNER
WHO WE ARE
Pharmaceuticals have the power to change the world for the better, but before they can ever do that, they need to be proven safe and trustworthy. Here at Rigaku, we strive to make this a reality as the leading global scientific analytical instrumentation company specializing in X-ray and thermal analysis, and Raman spectroscopy.

CORPORATE MISSION
To contribute to the enhancement of humanity through scientific and technological development.

CORPORATE MOTTO
Value our customers, value our people, and value our technology
HOW WE WORK WITH YOU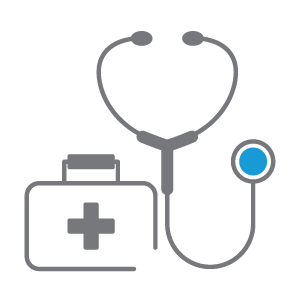 1 - FREE CONSULTATION
A CALL TO UNDERSTAND YOUR CHALLENGES
NEED TO REDUCE COSTS?
NEED A SPECIFIC APPLICATION?
HOW CAN WE HELP YOU?
CONTACT US
2 - GET A DEMO
SCHEDULE A DEMO ON YOUR TERMS
ON-DEMAND RECORDINGS
LIVE VIRTUAL & CUSTOM
IN-PERSON GROUPS & INDIVIDUAL
GET A DEMO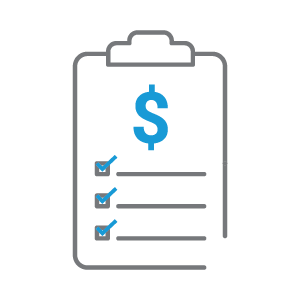 3 - GET A QUOTE
BUILD SOLUTIONS PACKAGE RIGHT FOR YOUR NEEDS
TECHNOLOGY
INSTALL & TRAINING
SUPPORT & SERVICE
GET A QUOTE