The Pharma Lab Show: Spray Dried Dispersion using X-ray CT
Spray drying has become one of the go-to techniques for the manufacture of amorphous dispersions and inhalable formulations due to the ability to control solvent content, morphology, size, and density of the resulting particulates in the dried powder.
X-ray computed tomography is a new technique for this spray dried dispersion application.
Peter Oberta, Managing Director at Rigaku, co-authored the study on this new approach and he joins the show to explain everything you need to know.
We discuss:
The advantages of using this technique
How to control particle size, morphology, and density using x-ray CT
How much sample preparation is necessary for x-ray CT
The qualitative results of the study
The resolution that can be achieved with x-ray CT
The data treatment required to complete the analysis
Check out these resources we mentioned during the podcast:


Figures discussed in the podcast: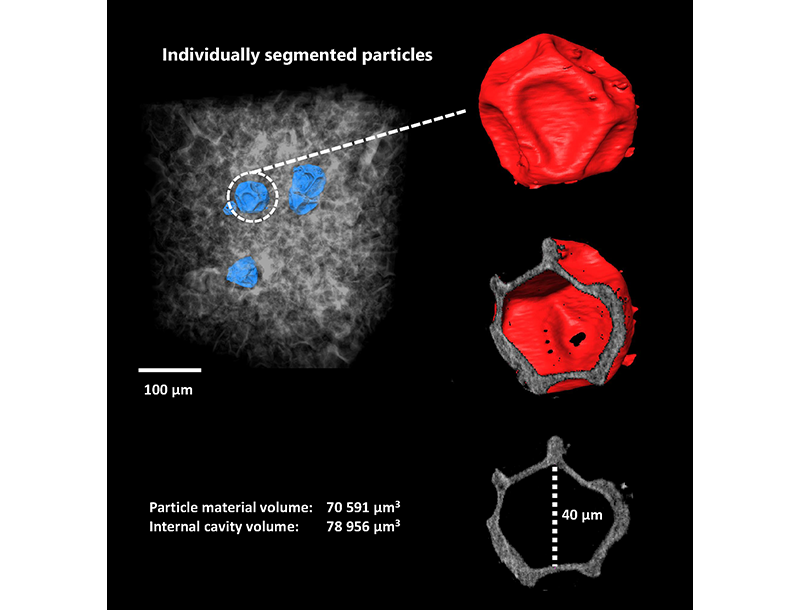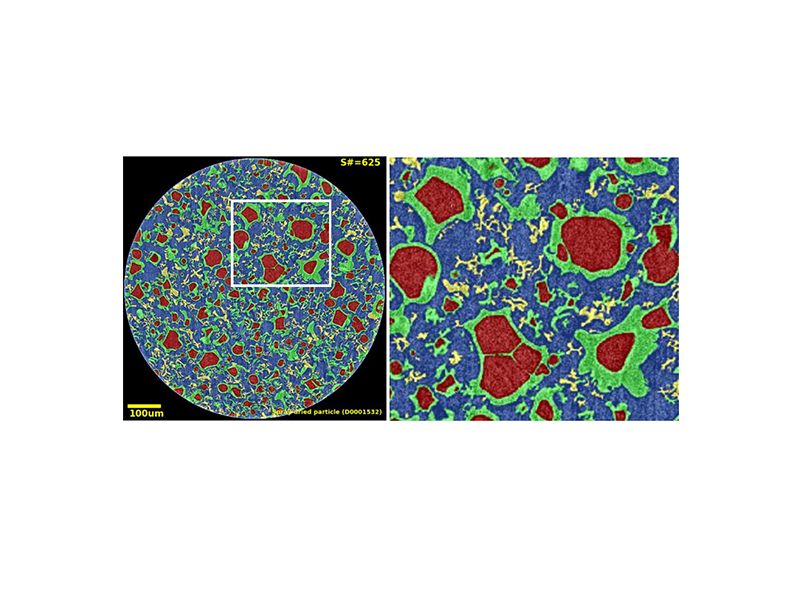 Read the paper here. See more of The Pharma Lab Show in our Learning Center
The CT images were segmented using artificial intelligence provided by DigiM I2S Software.
Check out more information on Rigaku's X-ray CT techniques and products on the new imaging.rigaku.com.
For more insights into the pharmaceutical industry, subscribe to the show on Apple Podcasts, Spotify, or wherever podcasts are found.
Check out the Rigaku Pharmaceutical Technologies Showcase for more information on Rigaku's commitment to the pharmaceutical industry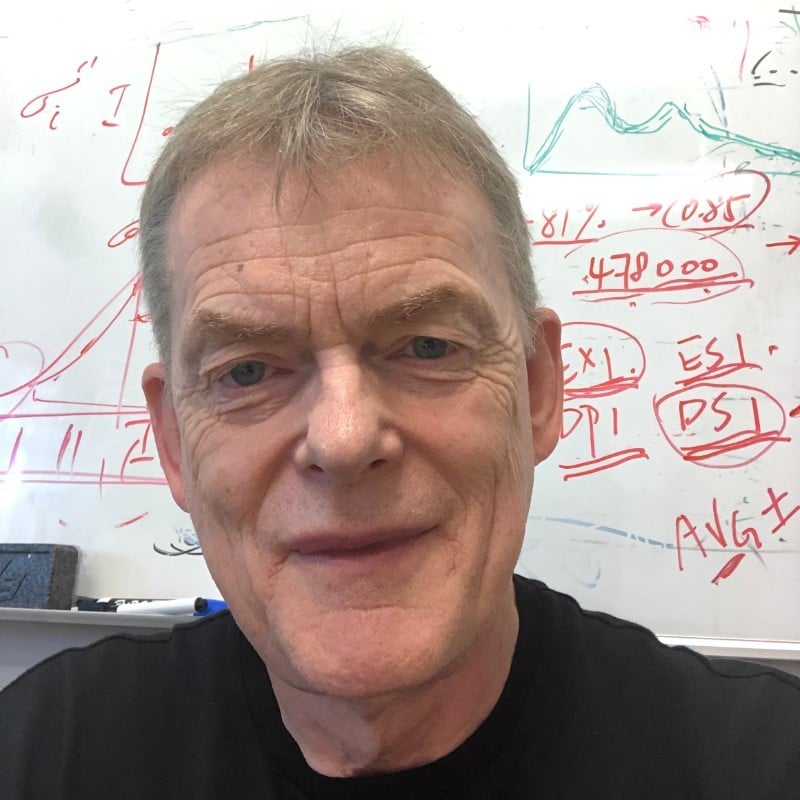 Simon Bates serves customers as the VP of Science and Technology with Rigaku Americas. Simon Bates received his PhD in Applied Physics from the University of Hull, utilizing Neutron diffraction to study the magnetic properties of rare earth materials. The neutron diffraction work was performed at the Institute Laue Langevin in Grenoble. For his postdoctoral work in the Dept. of Physics at the University of Edinburgh, Simon helped design and build high-resolution triple axis X-ray diffraction systems for the study of solid-state phase transformations. Simon continued his work on high resolution X-ray diffraction systems at both Philips NV and Bede Scientific where he was focused on the development of X-ray diffraction and X-ray reflectivity methods for the measurement and modeling of advanced materials. Before moving to Rigaku, Simon spent the last 15 years working in contract research organizations (SSCI and Triclinic Labs) studying solid state pharmaceutical materials. In particular, he was directly involved in the development of advanced characterization methods for formulated pharmaceutical products based on the analysis of structure (crystalline, non-crystalline, meso-phase, polymorph, salt, co-crystal..), microstructure (texture, strain, crystal size, habit..) and their functional relationships in the solid state. Simon also holds an appointment as an Adjunct Professor at LIU in the Division of Pharmaceutical Sciences where he helps teach a graduate course on solid state materials analysis.