The Pharma Lab Show: Sample Prep for Reflection XRD
In this episode, Simon discussed sample preparation for reflection powder diffraction measurements.
Topics discussed:
Key differences of organic and inorganic samples for reflection measurements
Best sample holders to use for reflection measurement of organic material
Experimental procedures to optimize particle size and crystalline habits
Sample holders featured in this episode
Front Load, Zero Background, Well

Well Diameter: 5 mm

Well Depth: 0.2 mm

Indent Depth: Flush

Part Number: 1016621

Front Load, Zero Background, Well

Well Diameter: 10 mm

Well Depth: 0.2 mm

Indent Depth: Flush

Part Number: 1000207

Front Load, Zero Background

Incident Diameter: 23 mm

Indent Depth: 0.2 mm

Insert Material: Si510

Part Number: 906167
Watch The Pharma Lab Show on select Fridays
For more insights into the pharmaceutical industry, subscribe to the podcast on Apple Podcasts, Spotify, or wherever podcasts are found.
Check out the Rigaku Pharmaceutical Technologies Showcase for more information on Rigaku's commitment to the pharmaceutical industry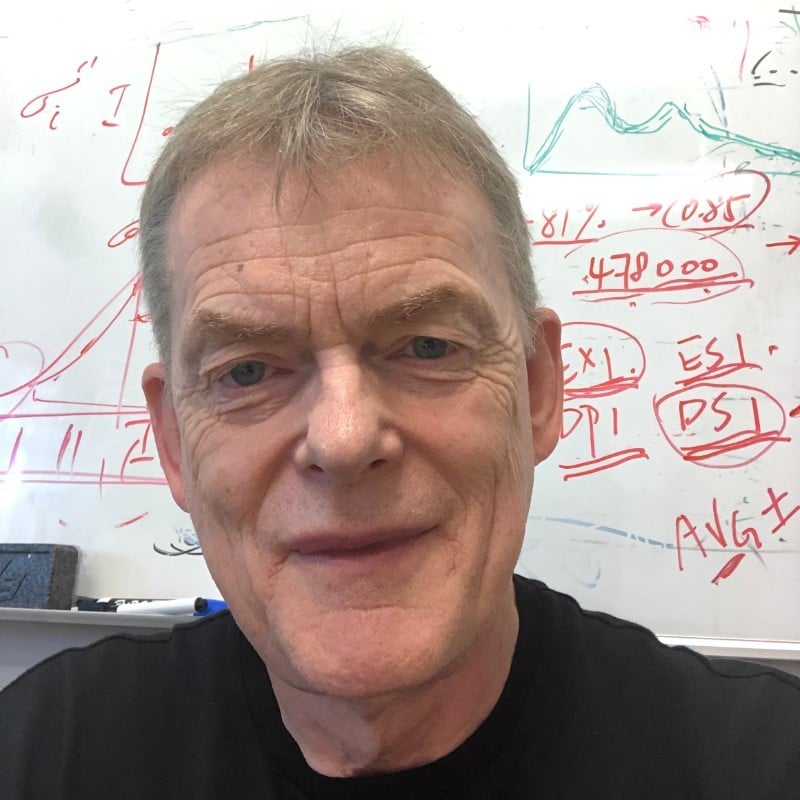 Simon Bates serves customers as the VP of Science and Technology with Rigaku Americas. Simon Bates received his PhD in Applied Physics from the University of Hull, utilizing Neutron diffraction to study the magnetic properties of rare earth materials. The neutron diffraction work was performed at the Institute Laue Langevin in Grenoble. For his postdoctoral work in the Dept. of Physics at the University of Edinburgh, Simon helped design and build high-resolution triple axis X-ray diffraction systems for the study of solid-state phase transformations. Simon continued his work on high resolution X-ray diffraction systems at both Philips NV and Bede Scientific where he was focused on the development of X-ray diffraction and X-ray reflectivity methods for the measurement and modeling of advanced materials. Before moving to Rigaku, Simon spent the last 15 years working in contract research organizations (SSCI and Triclinic Labs) studying solid state pharmaceutical materials. In particular, he was directly involved in the development of advanced characterization methods for formulated pharmaceutical products based on the analysis of structure (crystalline, non-crystalline, meso-phase, polymorph, salt, co-crystal..), microstructure (texture, strain, crystal size, habit..) and their functional relationships in the solid state. Simon also holds an appointment as an Adjunct Professor at LIU in the Division of Pharmaceutical Sciences where he helps teach a graduate course on solid state materials analysis.